100ml Trigger Spray Bottles
Wholesale 100ml Trigger Spray Bottles Manufacturer in China
Introducing our 100ml Trigger Spray Bottles, manufactured by All Star Plast Limited. These spray bottles are the perfect solution for dispensing liquids such as disinfectant, cleaning supplies, and beauty products. Made in China, our bottles are of high quality and designed to be durable and long-lasting.

Our bottles come with a convenient trigger spray head that provides a fine, even mist for easy application. The 100ml size is compact and easy to store, making it the perfect choice for travel or on-the-go use. The clear plastic material of our bottles also allows for easy monitoring of liquid levels.

As a trusted supplier, manufacturer, and factory, All Star Plast Limited is committed to providing the best quality products for all of our customers. Our 100ml Trigger Spray Bottles are designed to meet your needs and exceed your expectations. Place your order today and ensure your liquids are dispensed with precision and ease.
All Star Plast Limited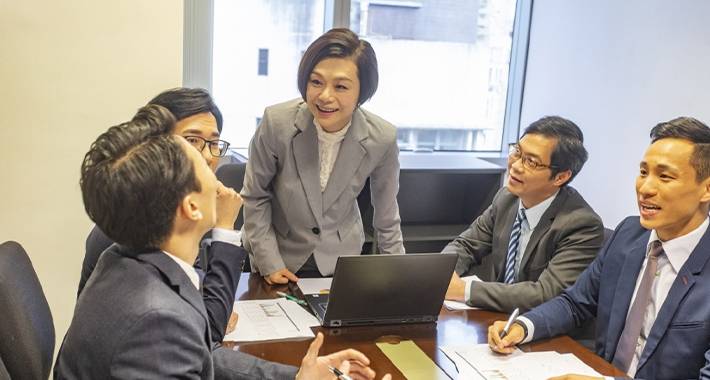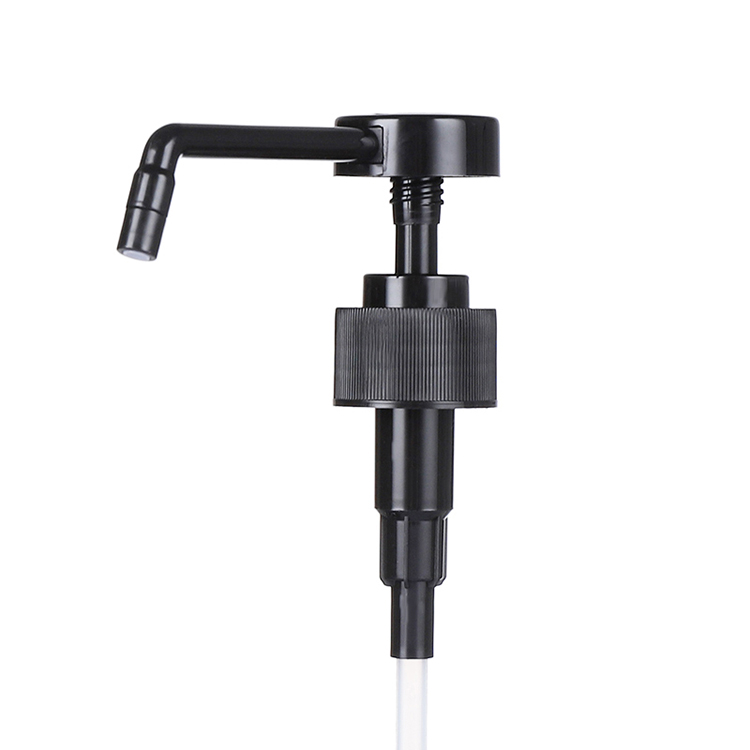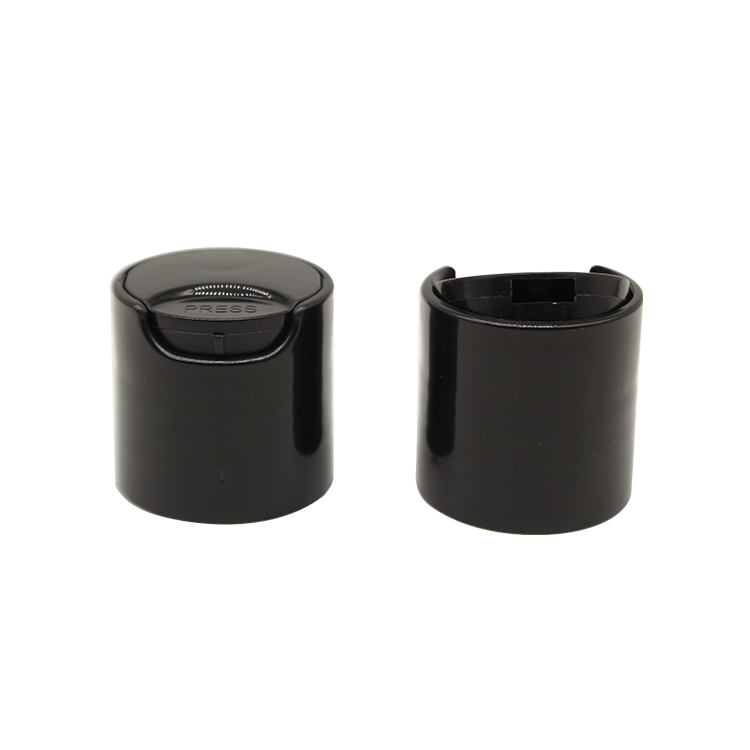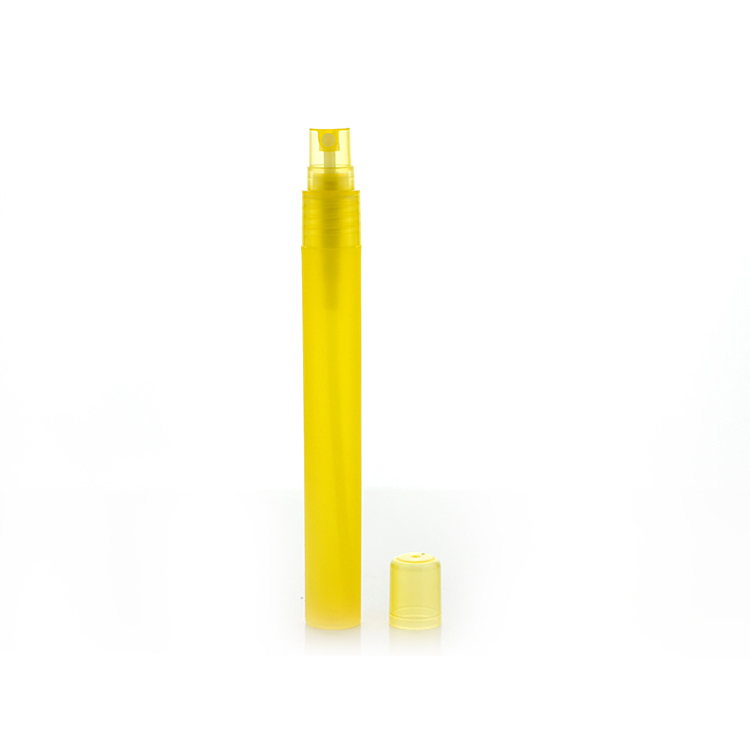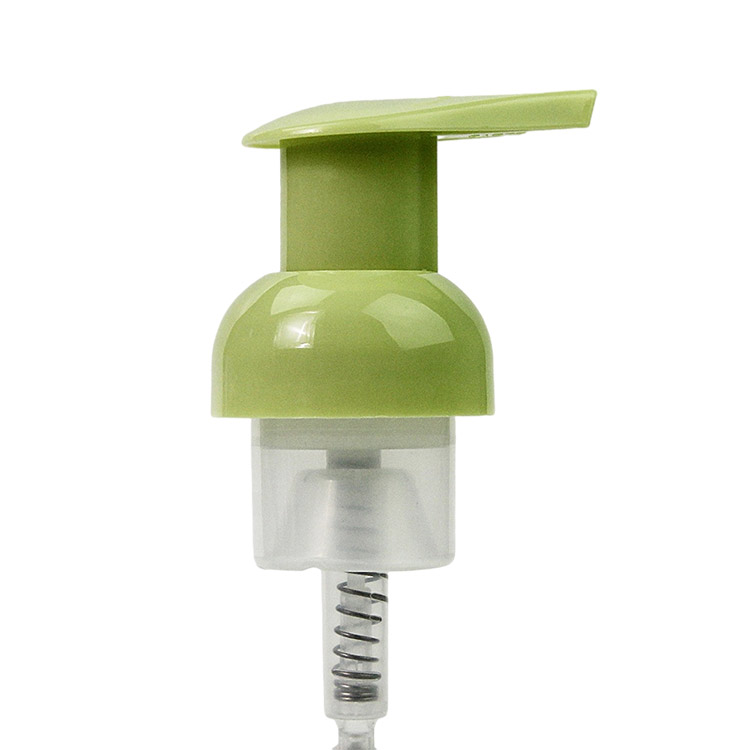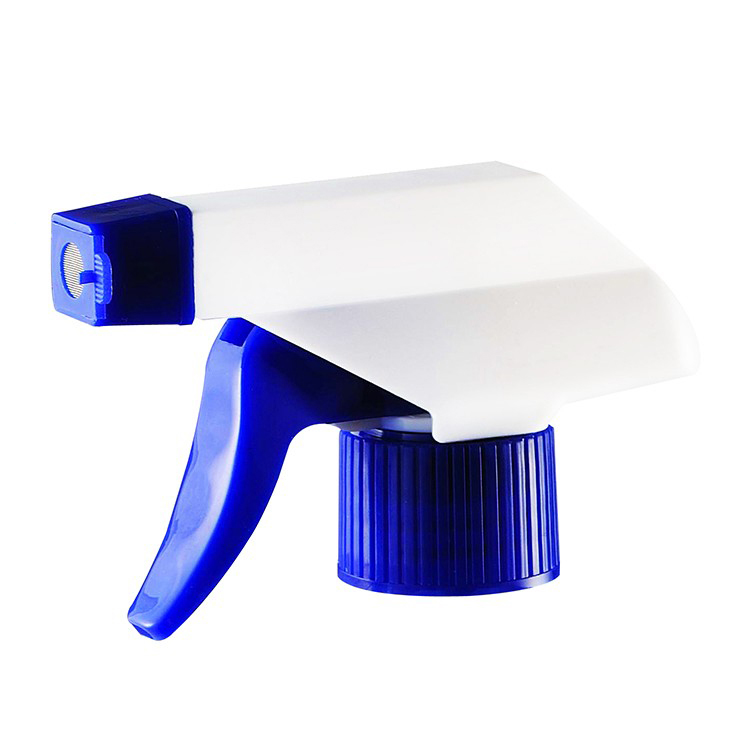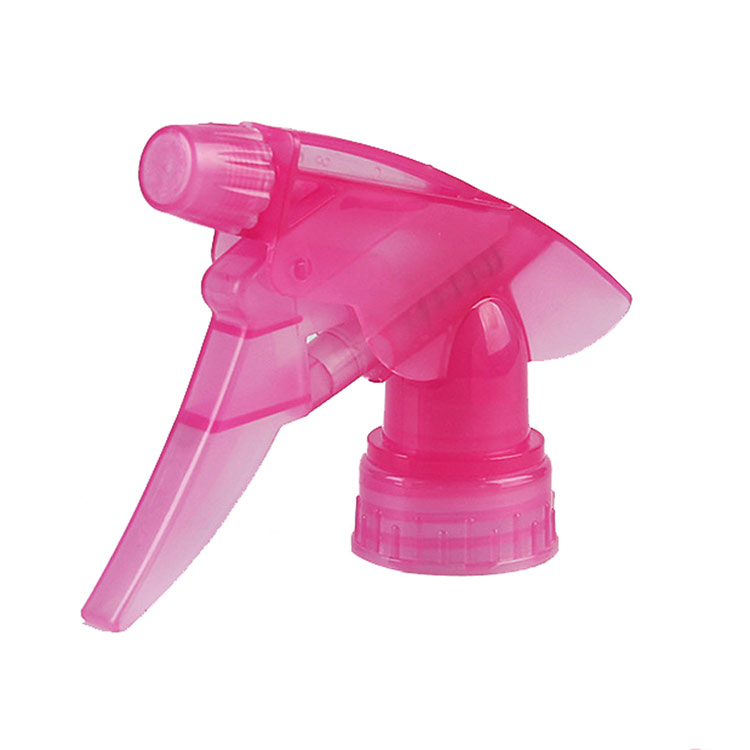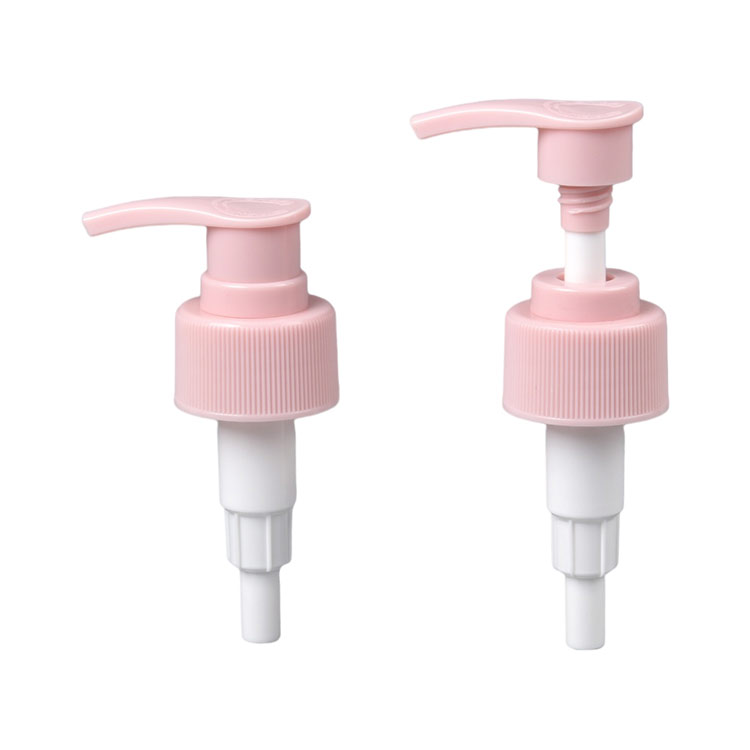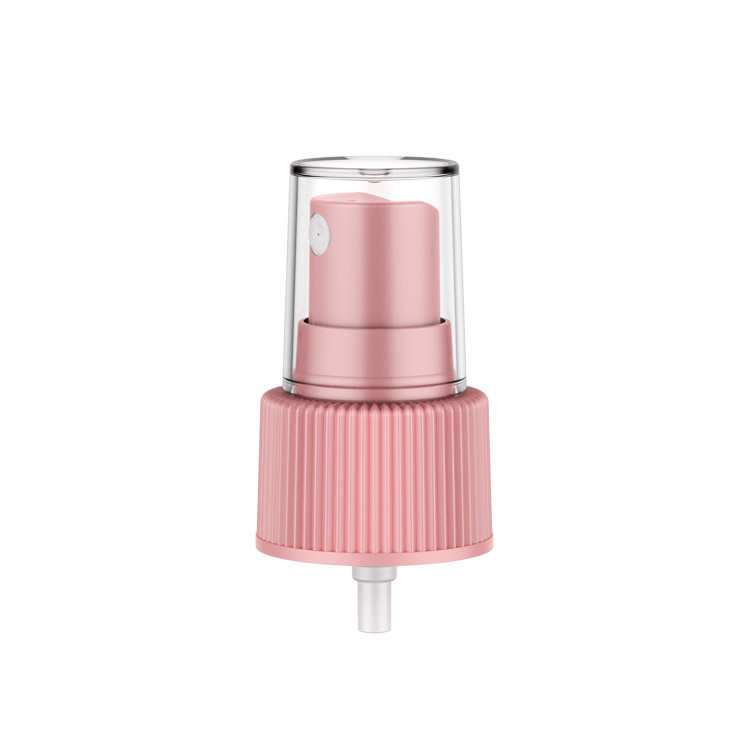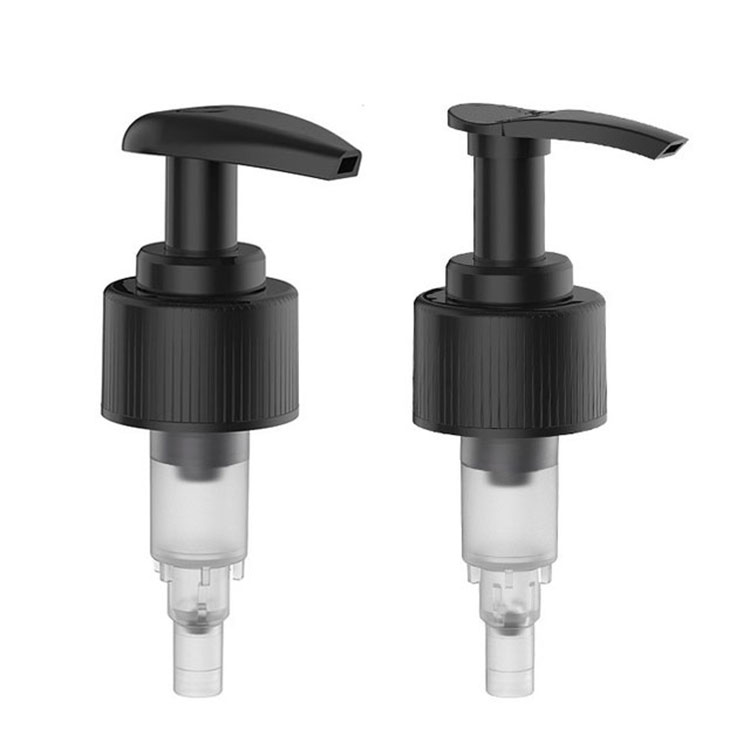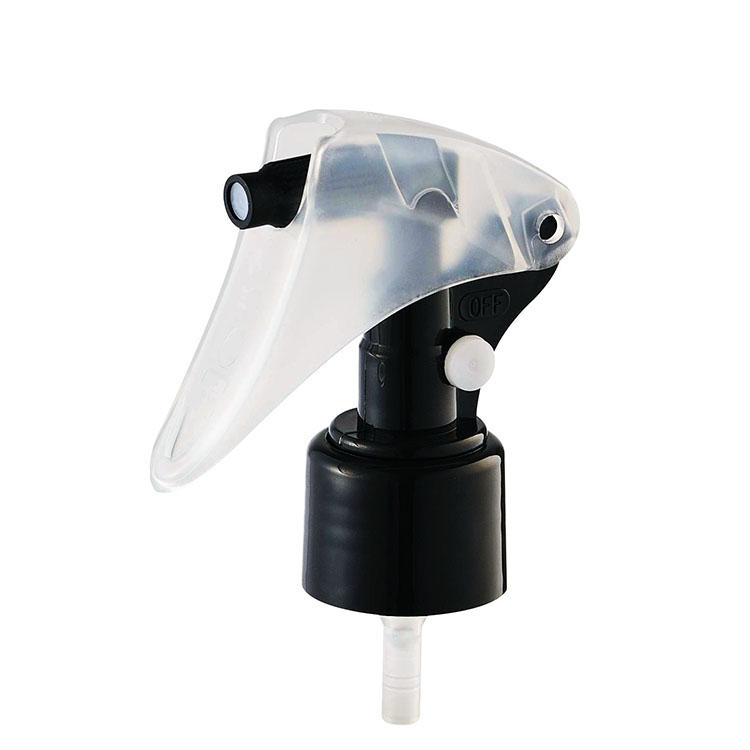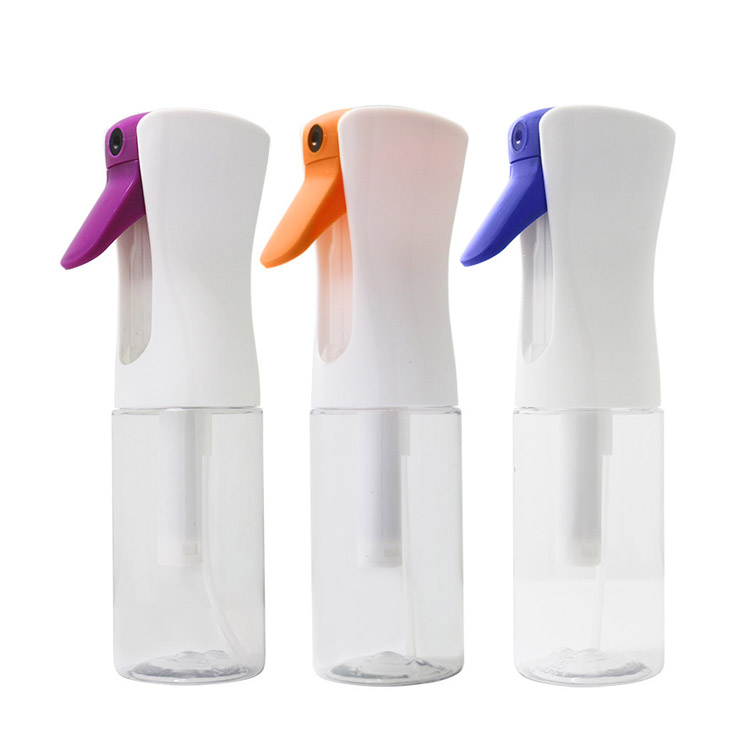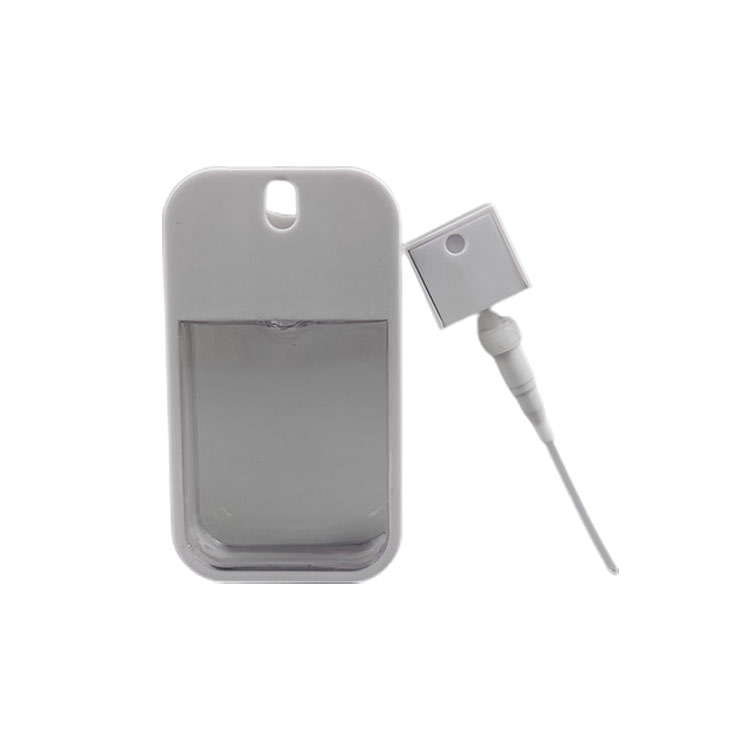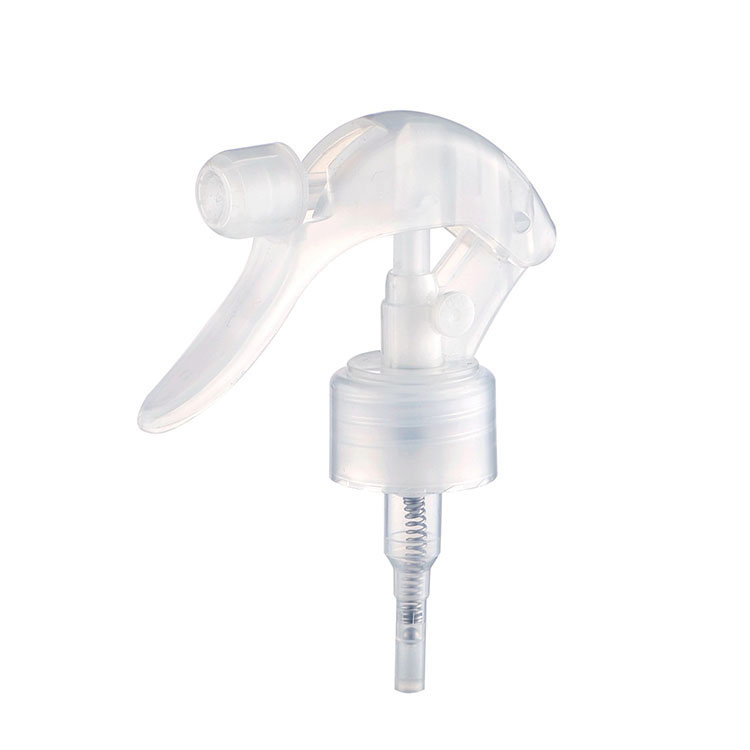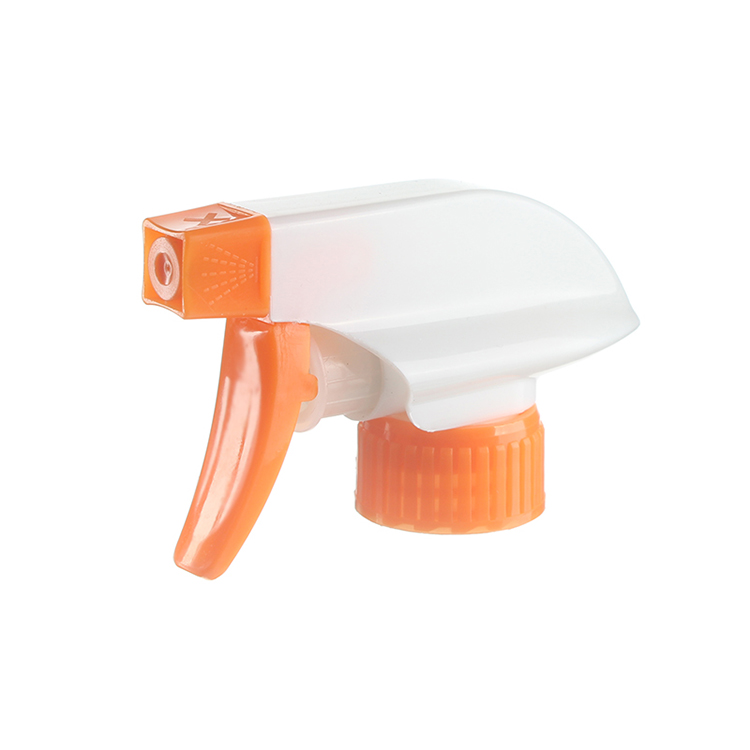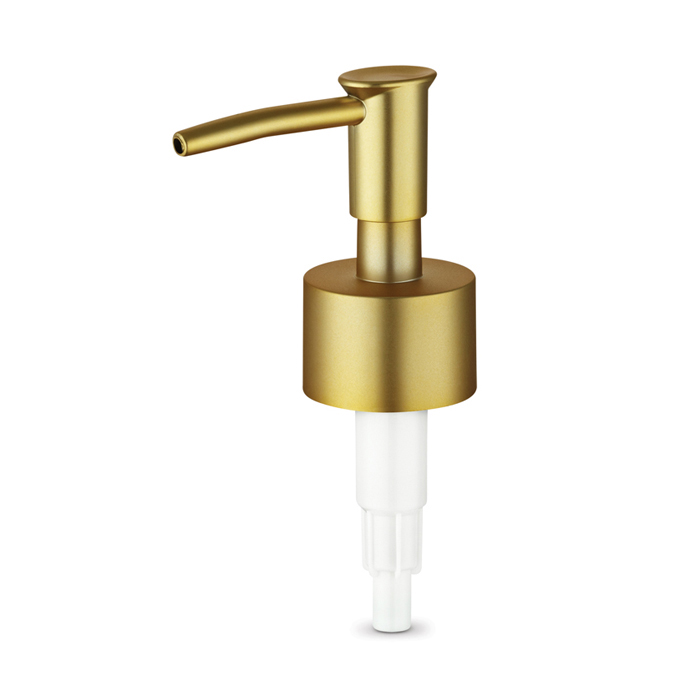 100ml Trigger Spray Bottles - Wholesale Supplier from China
Reviews
Related Videos
Introducing our brand new set of 100ml Trigger Spray Bottles, your go-to solution for a range of cleaning and personal needs. These versatile bottles come with an easy-to-use trigger spray mechanism, allowing you to dispense the contents with precision and minimal effort. Made of high-quality materials, these bottles are durable and long-lasting. They are also lightweight and portable, making them perfect for travel or home use. With a 100ml capacity, these bottles are just the right size for filling with your favorite cleaning solutions, perfumes, or essential oils. Whether you're looking to clean your kitchen countertops, sanitize your phone, or freshen up your clothes, our 100ml Trigger Spray Bottles are the perfect tool for the job. You can easily adjust the nozzle to deliver a fine mist or a strong, direct jet, depending on your needs. The bottles are also easy to refill, saving you time and money in the long run. Plus, the transparent design of the bottles makes it easy to keep track of how much liquid is left inside. In summary, our 100ml Trigger Spray Bottles are a must-have in any household or travel kit. They are reliable and versatile, making them perfect for a variety of tasks. Order yours today and experience the convenience and simplicity they offer!
I recently purchased a set of 100ml trigger spray bottles and I am impressed with their quality and functionality. The clear plastic containers are sturdy and can easily withstand my daily use. The trigger sprayers are easy to press and provide a fine mist, making them perfect for spraying cleaning solutions or water for my plants. I also appreciate that the bottles are compact in size and fit nicely in my household cleaning supply cabinet. Overall, I highly recommend these trigger spray bottles for anyone in need of a reliable and convenient way to spray liquids.
The 100ml Trigger Spray Bottles are exactly what I was looking for! They are the perfect size for storing and using my homemade cleaning solutions. The trigger spray works flawlessly and I love that I can adjust the flow to suit my needs. The bottles are made with high-quality materials that feel durable and sturdy. Plus, the sleek and simple design looks great in my cleaning caddy. These are definitely a must-have for anyone looking for a reliable and practical spray bottle. I highly recommend them!
Contact us
Please feel free to give your inquiry in the form below We will reply you in 24 hours