18mm Lotion Pump Factory: Manufacturer for Wholesale and OEM Supply in China
All Star Plast Limited is a leading manufacturer and supplier of premium-quality 18mm lotion pumps in China. Our state-of-the-art factory is equipped with advanced technology and modern facilities, enabling us to produce the best quality pumps for our valued customers worldwide.

Our 18mm lotion pumps are designed to provide optimal functionality with ease of use. Made from high-quality materials, our lotion pumps are suitable for a wide range of applications, including cosmetics and personal care products. With a smooth and consistent dispensing action, our lotion pumps have become the go-to choice for customers looking for a reliable and easy-to-use dispensing solution.

At All Star Plast Limited, we are committed to providing our customers with exceptional products and services that meet their diverse needs. With our extensive experience and expertise in the industry, we have established ourselves as a reliable and reputable supplier of premium-quality 18mm lotion pumps.

Choose All Star Plast Limited as your trusted manufacturer and supplier of 18mm lotion pumps, and experience enhanced product performance and customer satisfaction. Contact us today!
All Star Plast Limited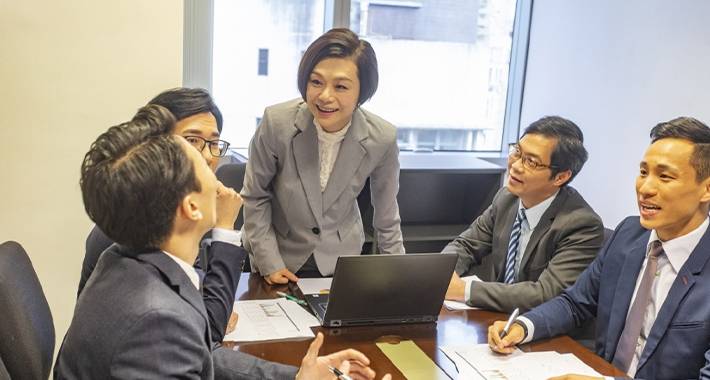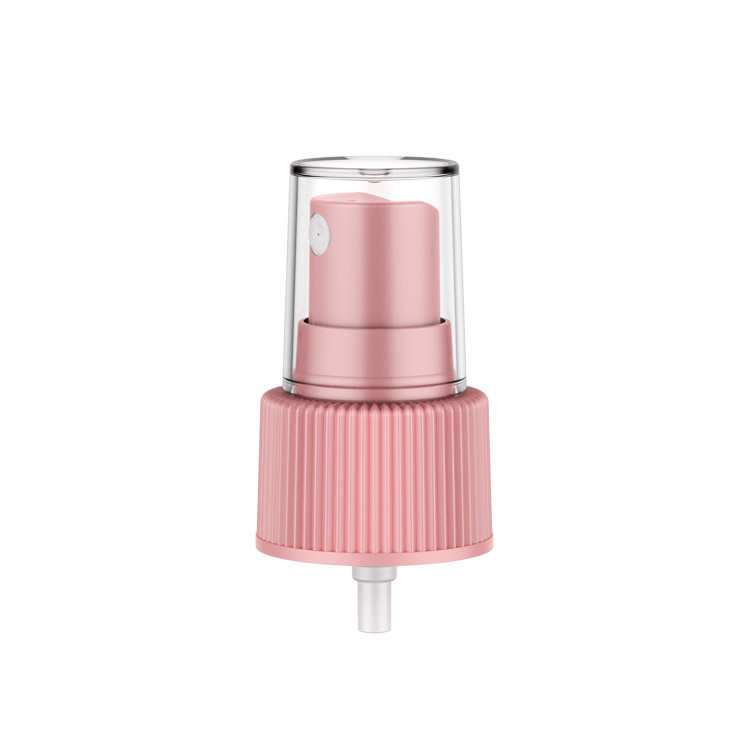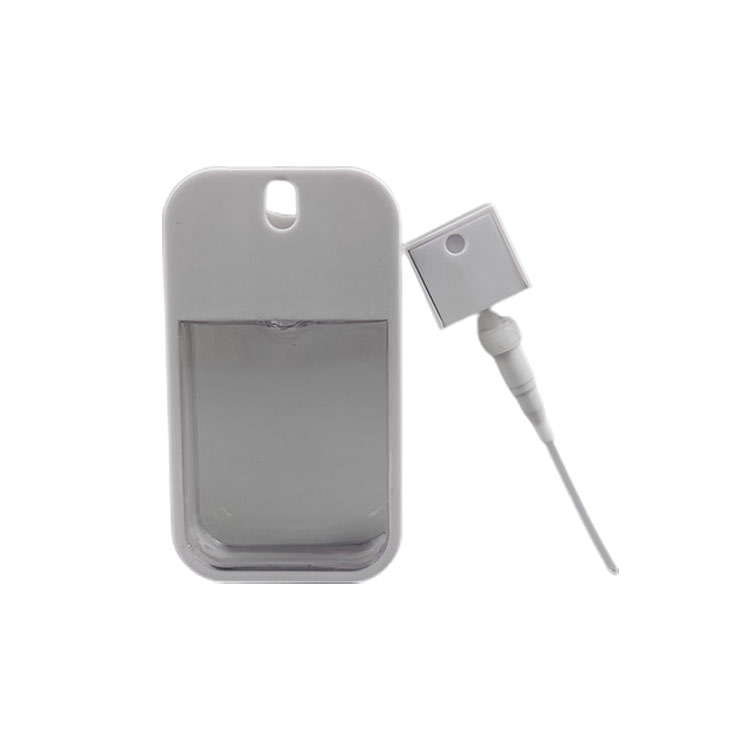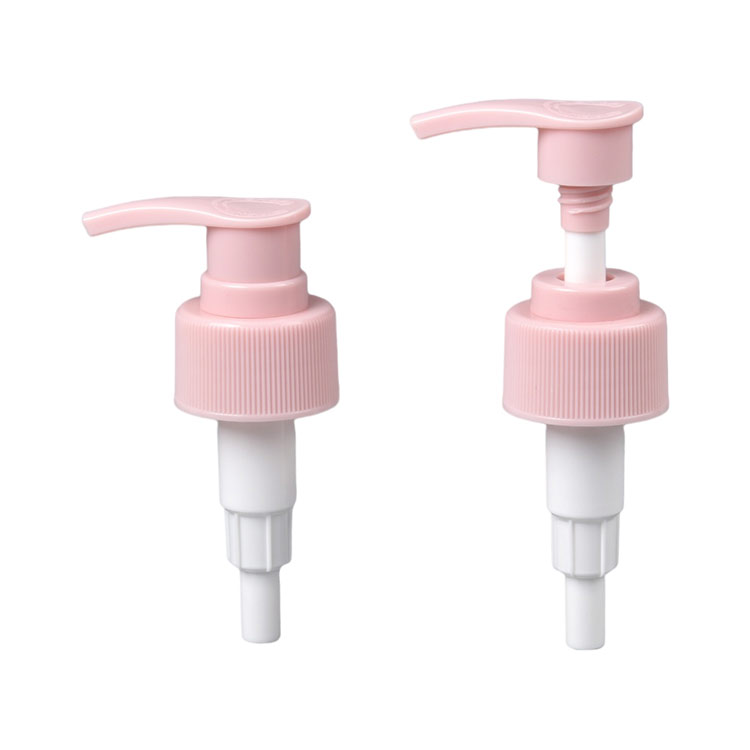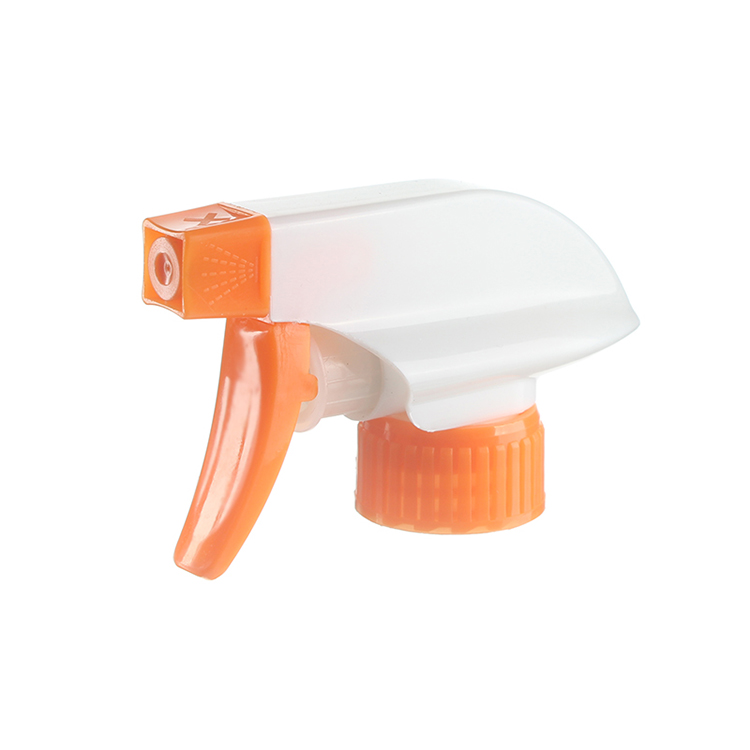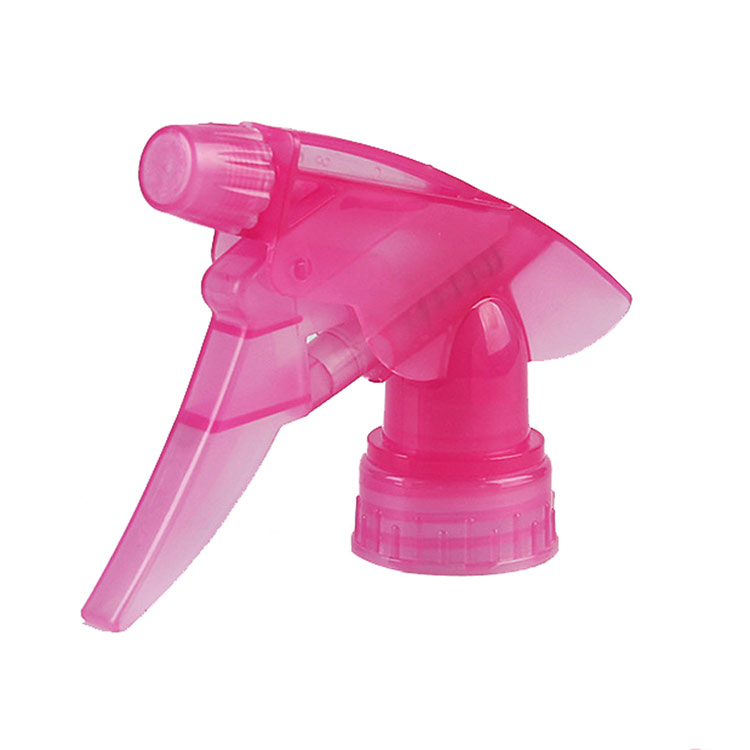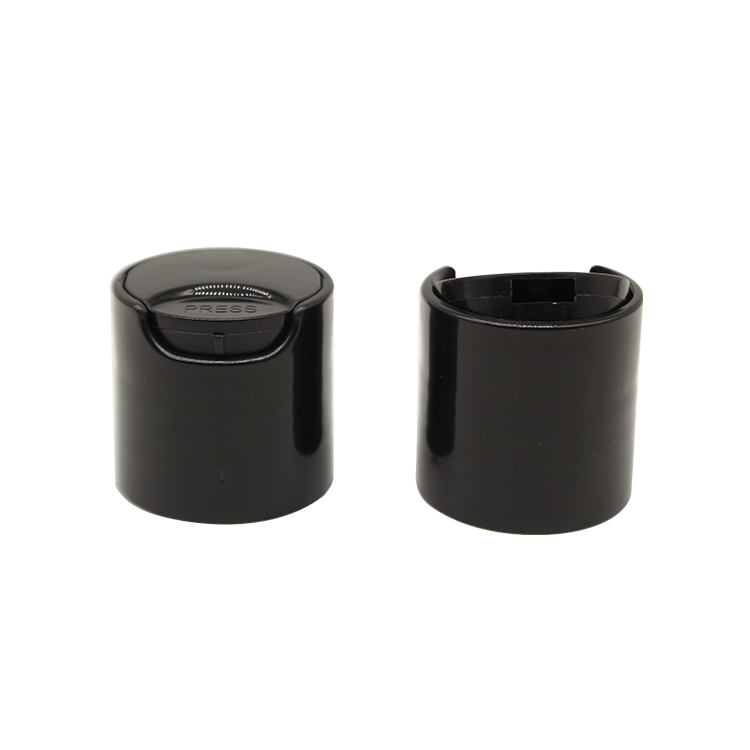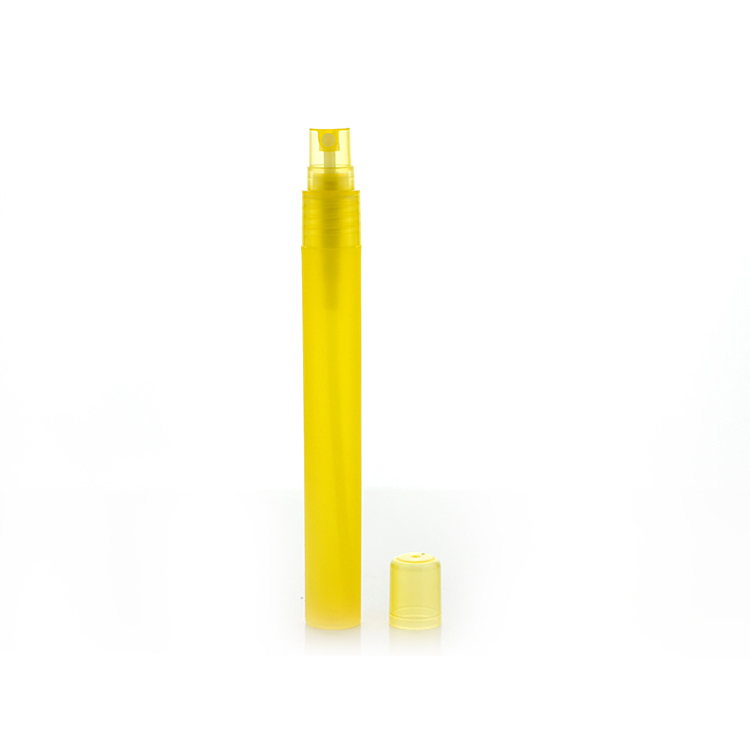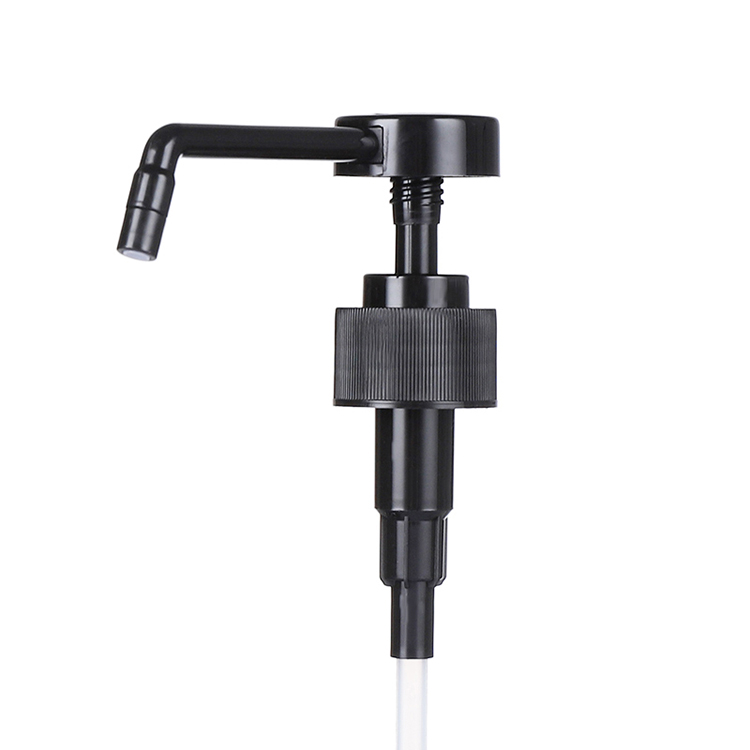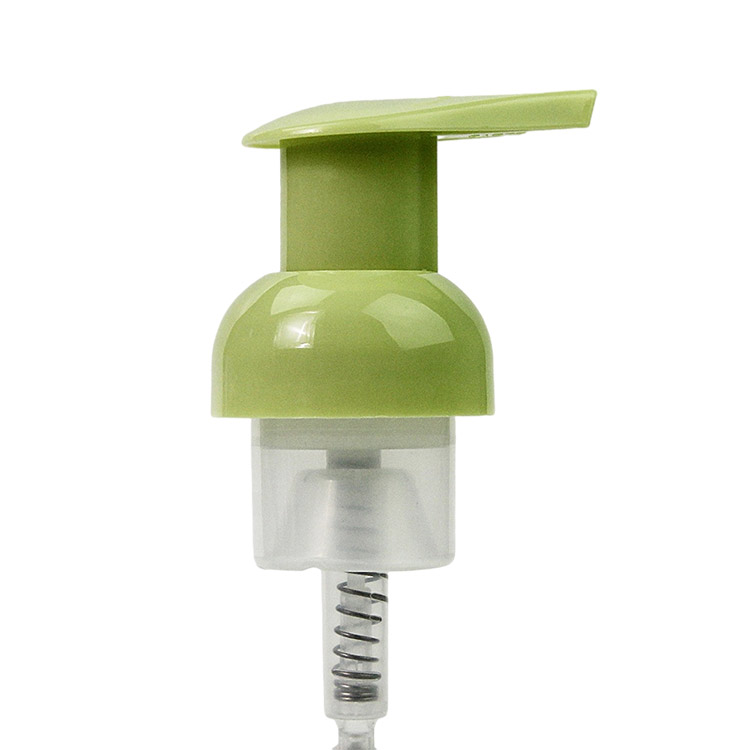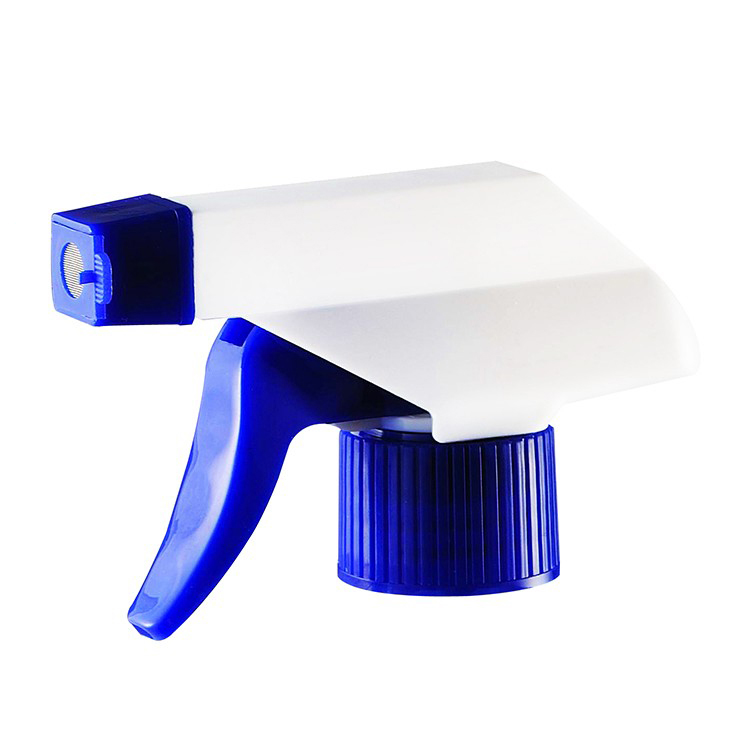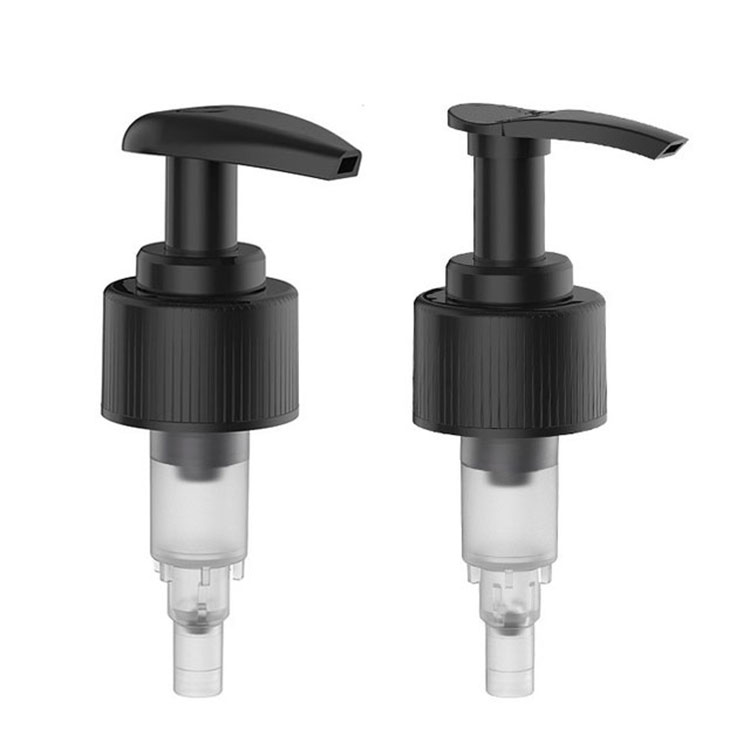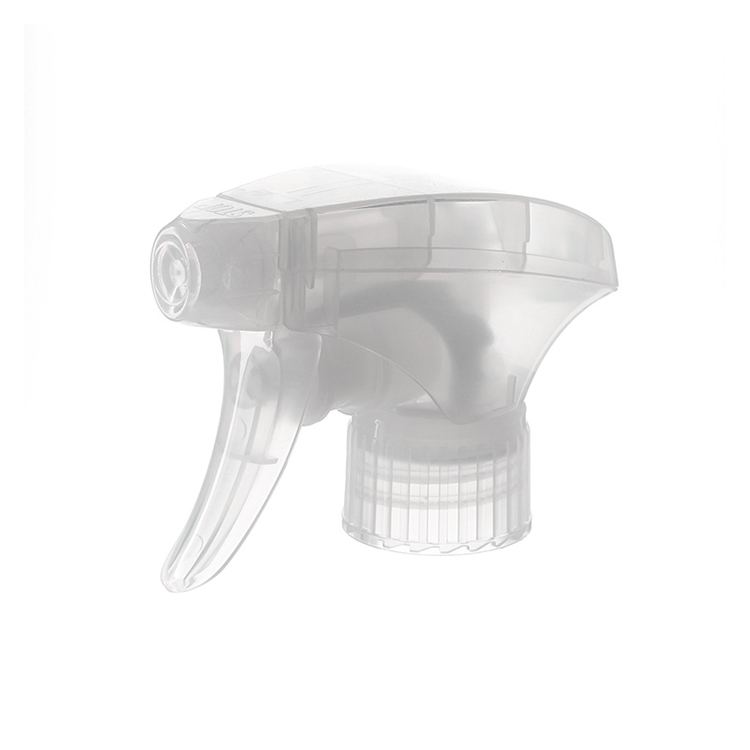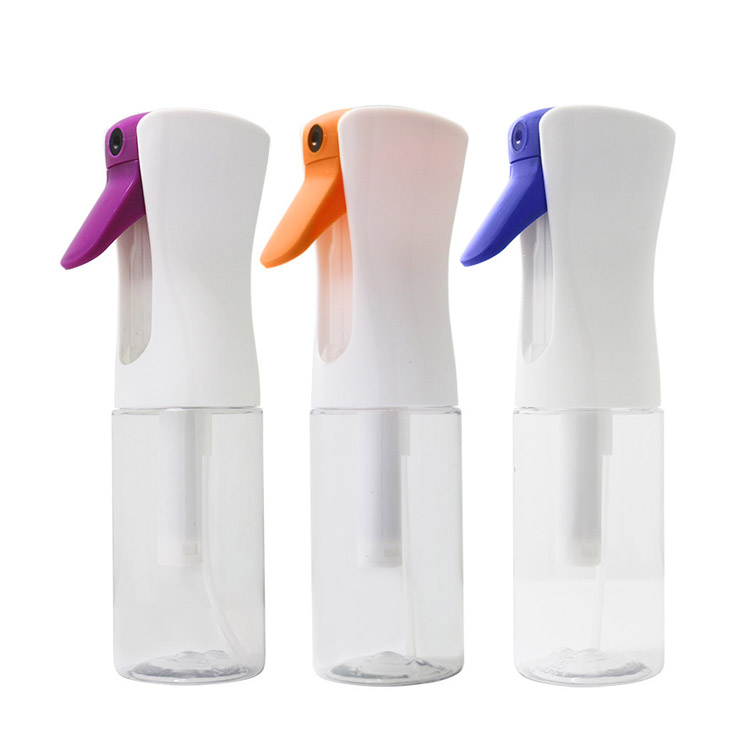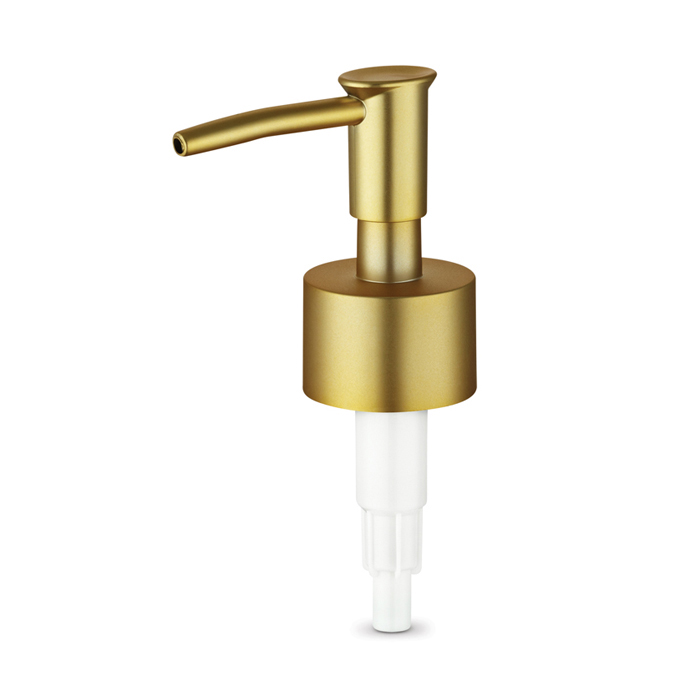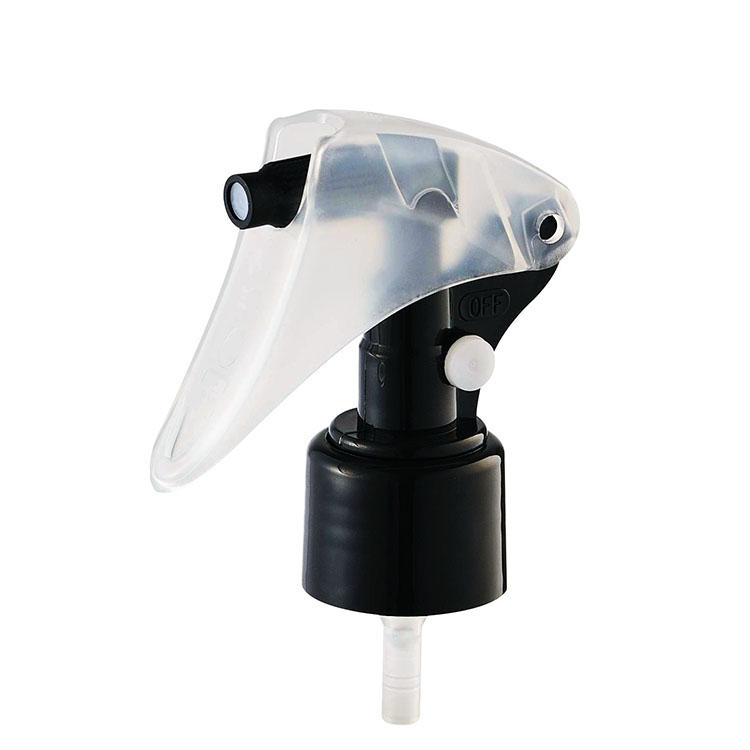 Top 18mm Lotion Pump Factory in China - Manufacturer, Supplier, Wholesale, and Exporter with OEM Services
Reviews
Related Videos
Looking for a reliable 18mm lotion pump factory to source your cosmetic packaging needs? Look no further than our state-of-the-art manufacturing facility. We pride ourselves on producing premium-quality lotion pumps that are not only functional and durable but also visually appealing. Our 18mm lotion pumps are the perfect solution for dispensing liquid and cream products such as lotions, shampoos, and serums. Our team of seasoned professionals employs cutting-edge technology and utilizes only the best-quality raw materials to produce lotion pumps that meet the highest quality standards. You can trust us to deliver consistent quality and timely delivery, no matter how big or small your order. We offer a wide range of customization options, including designing, coloring, and labeling, so you can create your own unique product that stands out from the competition. Our lotion pumps are also available with various closure options, such as screw-on and snap-on types, to suit your specific needs. So, whether you are a small business owner or a large corporation, our 18mm lotion pump factory has got you covered. Contact us today to discuss your specific packaging needs and how we can help you bring your product to market.
If you're in need of a reliable, high-quality lotion pump for your business, look no further than the 18mm lotion pump from our trusted factory. Our pumps are made from top-grade materials and undergo rigorous testing to ensure that they dispense your lotions and creams smoothly and consistently every time. These pumps are also designed with user-friendliness in mind, making them easy for customers to apply the right amount of product with every use. Plus, with our factory's commitment to sustainable manufacturing practices, you can feel good about using our lotion pumps to keep your customers looking and feeling their best.
As someone who's always on the lookout for quality cosmetic packaging, I can confidently say that the 18mm Lotion Pump from this factory is an absolute game-changer. Not only is it incredibly easy to use, but the pump delivers the perfect amount of product every time, ensuring that you get the most out of every bottle. The pump is also extremely durable, meaning that you won't have to worry about it breaking or malfunctioning anytime soon. Overall, if you're on the hunt for a reliable and high-quality lotion pump, this 18mm option from this factory is definitely worth considering!
Contact us
Please feel free to give your inquiry in the form below We will reply you in 24 hours